Friends & Sponsors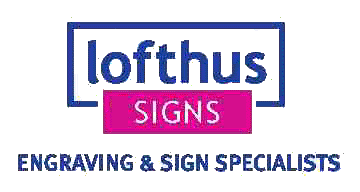 'Heard It - Played It - Seen It'
'Donate It'
raising funds
Look for the yellow bin in the RVS canteen area
CDs, computer games and dvds can be turned into funds, so long as they have a bar code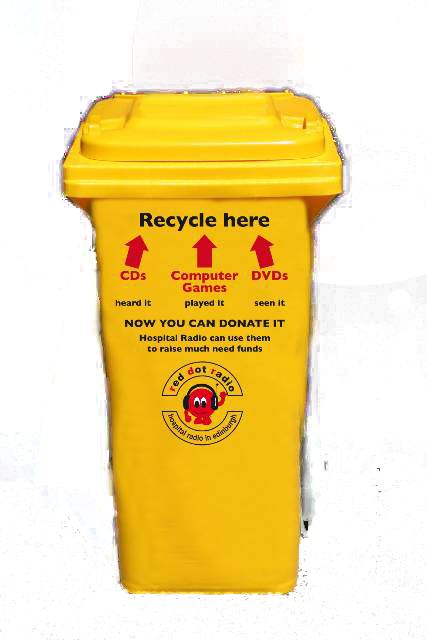 Welcome to red dot radio – one of over 200 hospital radio stations in Britain. Our programmes are available in:
Western General Hospital
Royal Victoria Building
Royal Infirmary of Edinburgh
Corstorphine Hospital
The mainstay of our programmes is the nightly request show from 8pm - 10pm where the patients choose all the music..
Visit our LIVE studio WEBCAM!


(only available between 7 & 10 PM)
_____________________________________
Follow us around the site and see who we are. Support or Join our little group of hard working volunteers. We visit patients, play music and bring a smile to those who need it most.
Join
r

ed

d

ot

r

adio

red dot radio is always looking for talent. Read through our information pack and complete the application form today!

Bring a little joy to patients through the radio!

Latest News
100 Club Draw July 2016
Congratulations to
Anne Forsyth.
meadows festival raises £190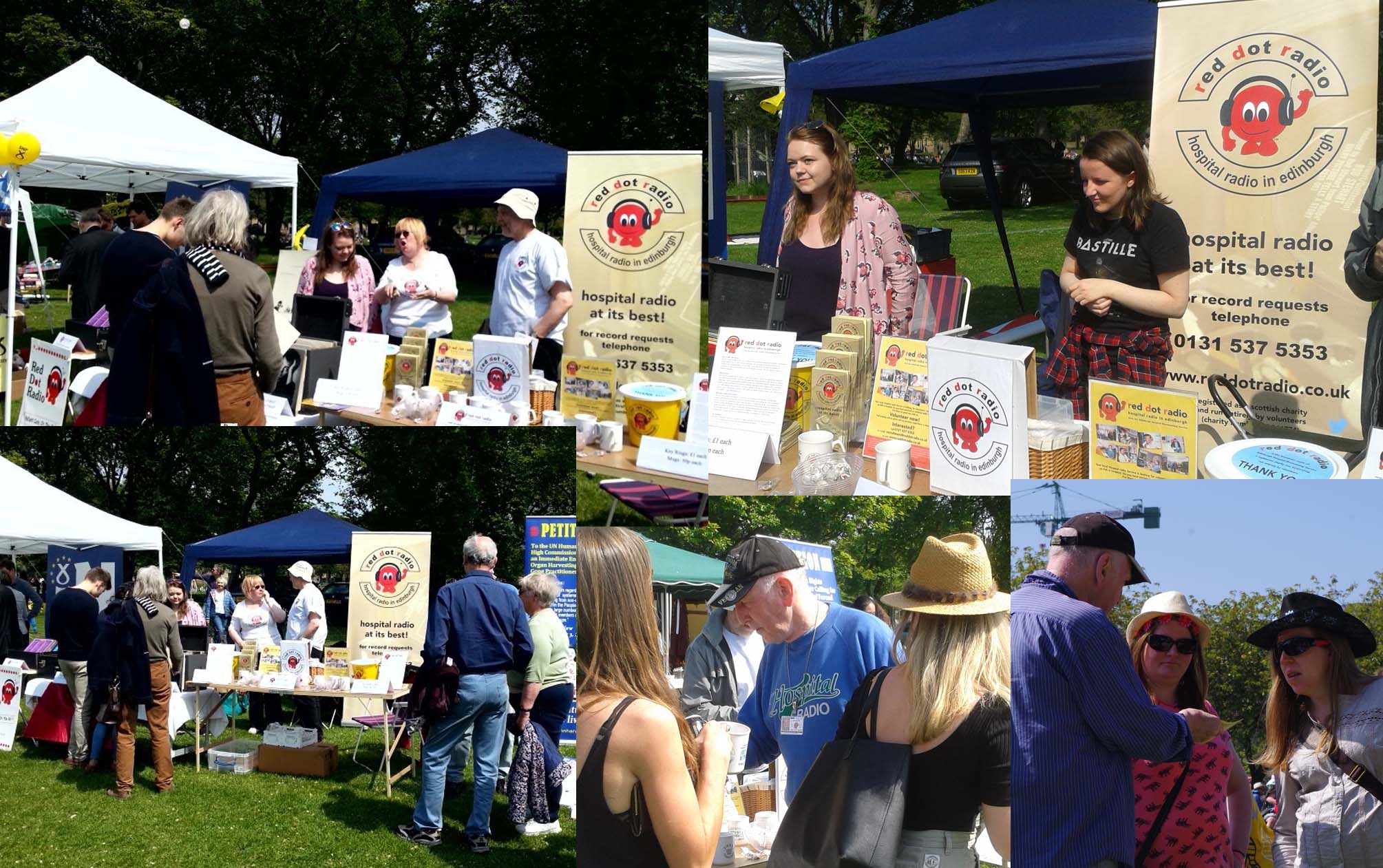 our stall at the Meadows Festival raised £190 from sales of records and donations!
Many thanks to all those who helped out and to those who donated or bought.
__________________________
Donations
Send a text to 70070
Use the texting service on your mobile phone to make a donation up to £10
send DOTT13 £5 for example
to donate £5
Click here to read more about it