Latest News
Gerry Forstall of BOUNCE makes £250 donation for EGMC concert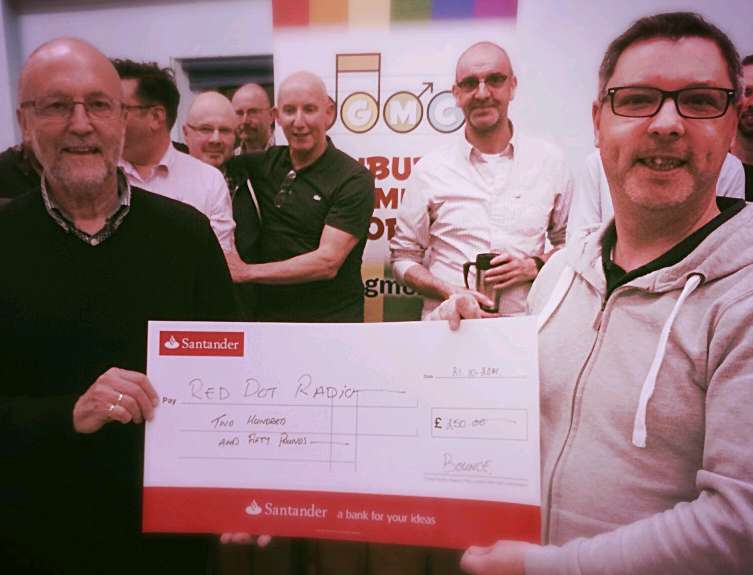 100 Club 2014
November draw
and the winner is..........
Dave Abbott
__________________________
'Heard It - Played It - Seen It'
'Donate It'
campaign under way to raise funds
Look for the yellow bin in the RVS canteen area
CDs, computer games and dvds can be turned into funds, so long as they have a bar code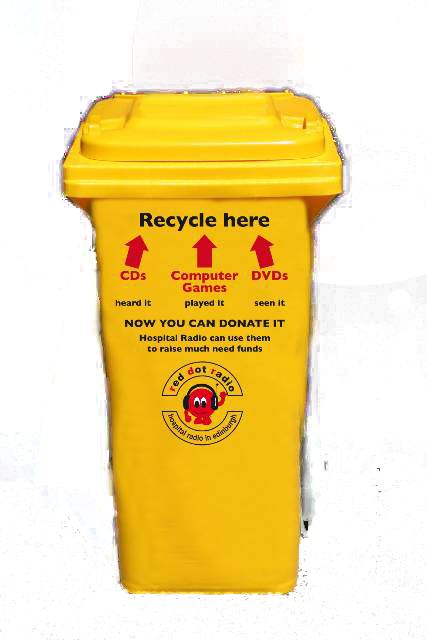 100 Club 2014
Now fully subscribed!!
A big thank you to all our subscribers, particularly Doug who has just spent his winnings on the last two tickets!!!!
Donations
Send a text to 70070
Use the texting service on your mobile phone to make a donation up to £10
send DOTT13 £5 for example
to donate £5
Click here to read more about it